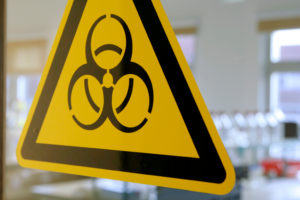 If you ever contact, dispense or deliver hazardous chemicals, we have a class that could be necessary for you. WH2E is sponsoring discounted training sessions in October and November that provide the training and certifications you need to comply with governmental regulations.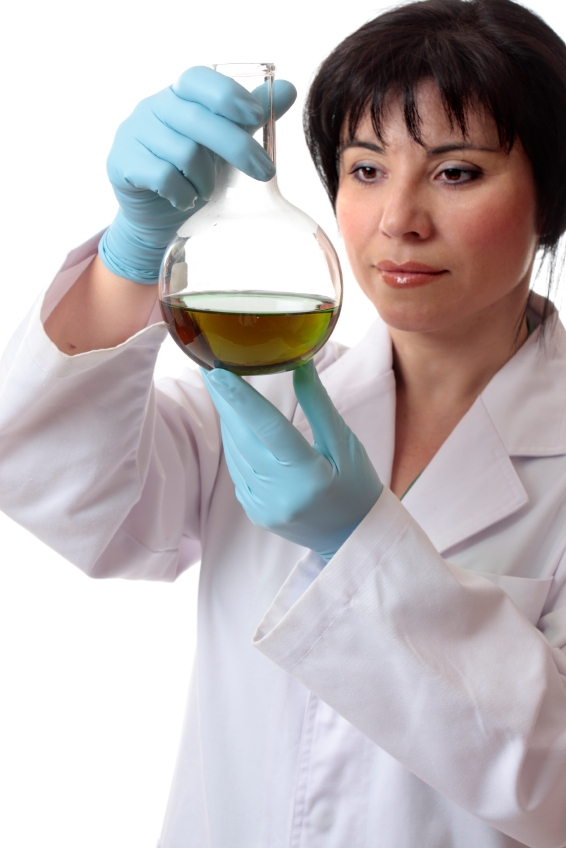 The training and certification usually costs $150, but WH2E is lowering the price to $30, which includes beverages, snacks and lunch.
You'll learn the basics of how and why to be a responsible hazardous waste generator as well as the consequences for failing to do so.  While you don't necessarily have to attend each course, both are required if you ever handle hazardous waste, and they provide different certifications.  Here are the details for each course:
1.  Overview of RCRA Compliance for Hazardous Waste Generators
The Recovery Conservation Recovery Act was implemented in the 1970's to help keep chemicals out of the water stream. It requires that facility personnel who handle hazardous waste are trained to "perform their duties in a way that ensures the facility's compliance" with hazardous waste regulations.
This course provides you with that training and certification. It puts an emphasis on proper handling and disposal of chemicals to assure you're in compliance.
Additionally, the course will teach you how to identify chemicals; specifically, the ones that pose a threat to your health. Here's a more specific list of the things you can expect to learn:
How to safely identify a chemical
The characteristics of chemicals
How to properly store and handle chemicals
What disposal options you have for chemicals
How to prepare packages containing hazardous chemicals for shipping
Emergency preparedness
Even if you've had previous training and certification on compliance with RCRA, you may still want/need to attend, as it's required that you renew your certification every year.
2.   DOT Hazmat Transportation Overview
This course provides comprehensive training for employees who ship, handle or transport hazardous chemical waste. The course will update you on regulatory changes and training procedures to remain in accordance with the 49 CFR Department of Transportation regulations for transporting hazardous materials.
Even seemingly small tasks can require training – you must have documentation proving your training before you can sign a manifest to ship hazardous materials, for instance. Here's what your trainer will discuss in this course:
DOT requirements for transporting hazardous material
Emergency response procedures and the guidebook
How to safely handle the waste and prepare it for shipment
How to set up a pharmaceutical collection program in your facility
Infectious waste code for Wisconsin
As with the RCRA training, the DOT hazmat transportation training must be regularly renewed – in this case every 36 months. Staff members must also update their training whenever there is a relevant regulatory change.
Who Should Attend and Why?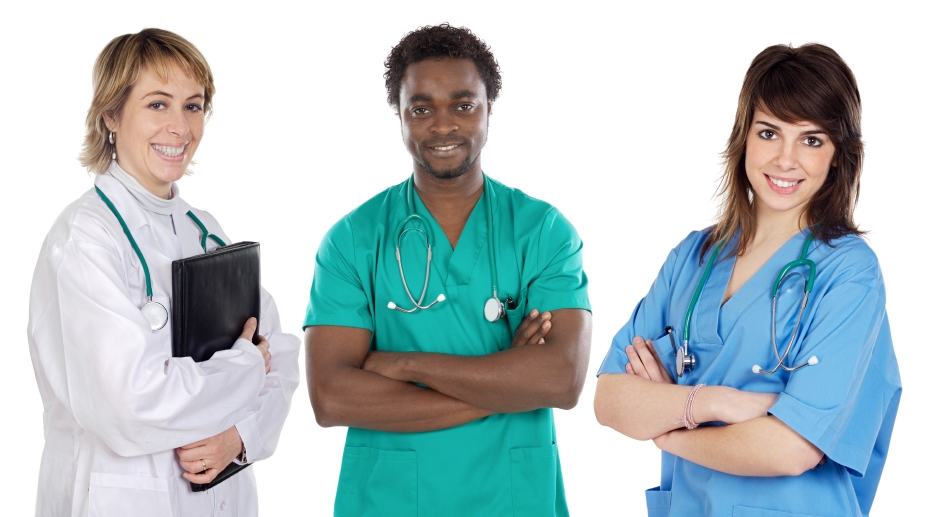 The scope of who handles hazardous waste is wide. Because these courses will focus primarily on handling waste in healthcare, we encourage anybody who is responsible for collecting and disposing of pharmaceutical and hazardous medical waste come. This can include but is not limited to:
Hospital staff
Veterinarian staff
Pharmacist
Environmental Services
Clinical workers
Dentistry staff
Keep in mind that fines for failing to comply with the regulations can be extremely steep, ranging from $1,500 up to $27,000 per violation per day.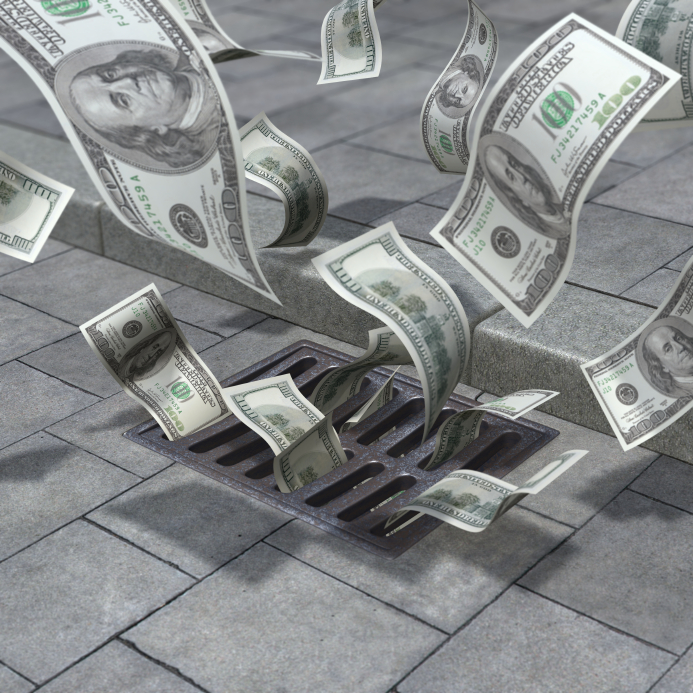 If your job puts you in contact with hazardous materials or if you are involved in transporting such products, you need the proper training. These training courses will sufficiently educate you on how to keep yourself and the environment safe, and ultimately avoid hefty citations. We hope to see you in October or November.
When: October 2, 2014 & November 6, 2014      Where: Hilton Garden Inn
Reservation:  8:30 – 9:00                                                         101 E. Hiawatha Drive
Class:  9:00 to 4:00                                                                     Wisconsin Dells, WI 53965
Cost:  Discounted from $150 to $30/person.  This is a WH2E sponsored event.   Beverages, Snacks and Lunch will be provided.
To Register:  Fax this document to 608-257-7656 by
September  22rd for the October class
October 27 for the November class
Certification: A certificate of completion will be given to you upon completion.
Learn how to easily track, properly handle, and affordably dispose your biohazard or infectious waste.
admin
https://www.meriinc.com/wp-content/uploads/2018/09/15176-MERI-Logo_No-Tag-300x129.jpg
admin
2014-09-26 13:38:14
2018-04-24 22:52:43
Upcoming Hazmat Training Certification Courses for only $30!