Regulated Medical Waste Collection Containers
MERI has a variety of regulated medical waste collection containers to meet your needs. All are leak-proof, tamper-proof, puncture resistant, spill-proof and reusable.
Give us a call at 608-257-7652. We would be happy to discuss a sustainable, compliant and cost-effective program that works best for you.
Schedule a MERI Pick Up today or use one of our handy Mailback Kits
Click below to view our most popular collection containers.
Regulated Medical Waste (RMW) Collection Containers with FREE Liner
At MERI, there is no charge for the use of our regulated medical waste containers to collect infectious or chemotherapy waste — and no fee for the red bag liner that goes inside of them.
There's also no need to worry about hidden fees or monthly minimums.
Avoid a Monthly Fee You May be Paying with Others Even When You Don't Have Any Waste  — Pay Only When You Use Our Services!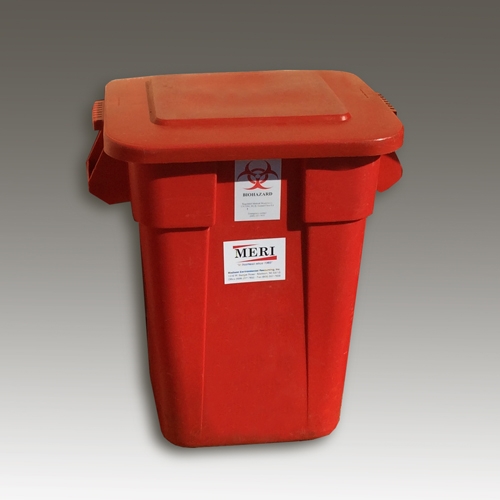 28-Gallon (4.4 cu ft) 23″h/22″w/22″d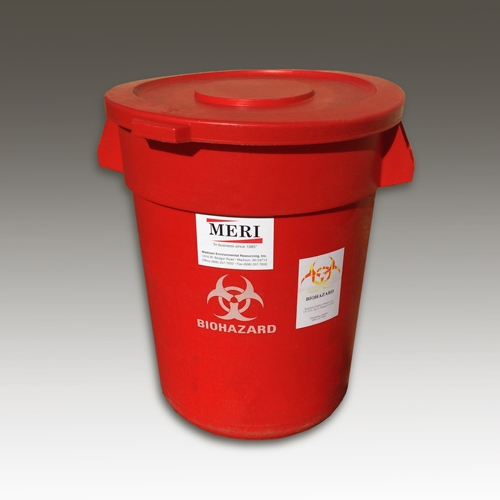 32-Gallon (5.0 cu ft) 27″ h/22″w/22″d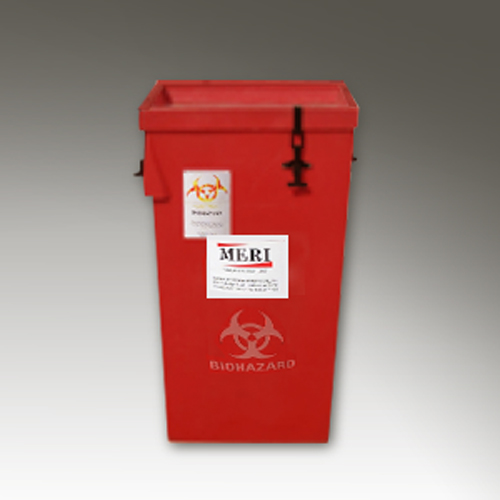 38-Gallon (5.9 cu ft) 32″h/16″w/16″d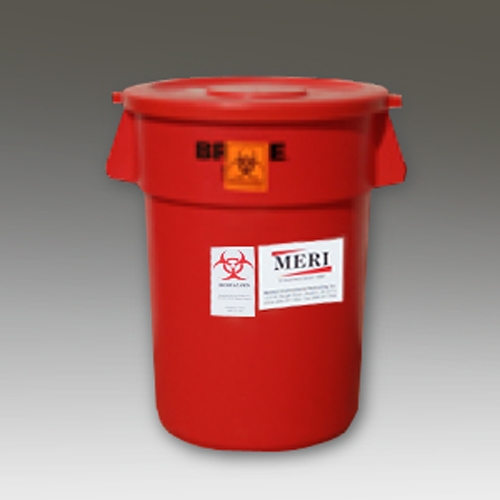 44-Gallon (7.4 cu ft) 32″h/24″w/24″d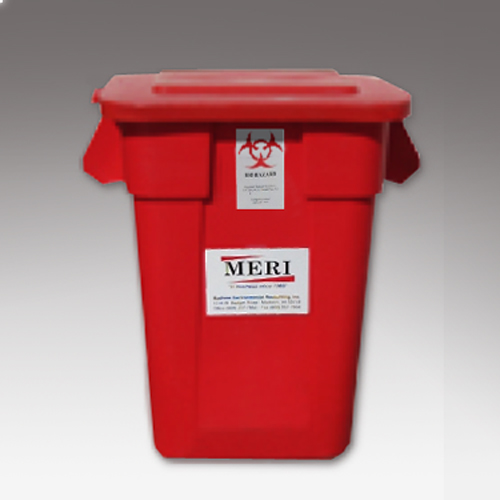 50-Gallon (8.4 cu ft) 32″h/24″w/24″d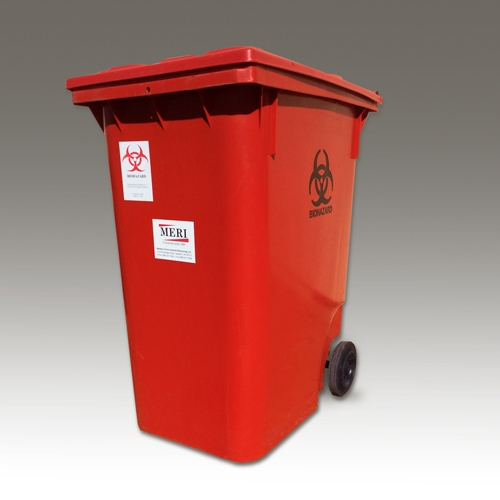 96-Gallon (15 cu ft) 43″h/24″w/34″d for Large Generators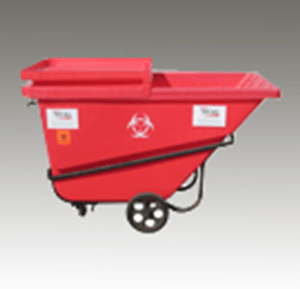 Tilt Cart (1.5 cu yd) 44″h/66″w/31″d for Large Generators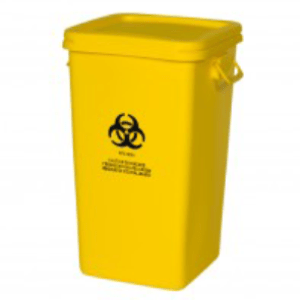 38-Gallon Trace Chemotherapy 31″h/19″w/19″d