Madison Environmental Resourcing, Inc.
Medical Waste Disposal in WI, Eastern IA, Northern IL  – MERI Inc.
The Right Way to Dispose of Regulated Waste
A partnership of three Madison, WI hospitals, MERI Inc. helps facilities throughout the Midwest properly dispose medical waste including sharps, infectious, hazardous, pharmaceutical, universal and blue wrap.
Our approach helps you:
Understand and comply with the regulations that specifically affect you
Relax, with transparent pricing, no monthly minimums and no hidden fees
Be more sustainable by recycling your medical devices and blue wrap
Receive funds through a pharmaceutical reverse distribution program
Reliable.
Responsive.
Reasonable Pricing.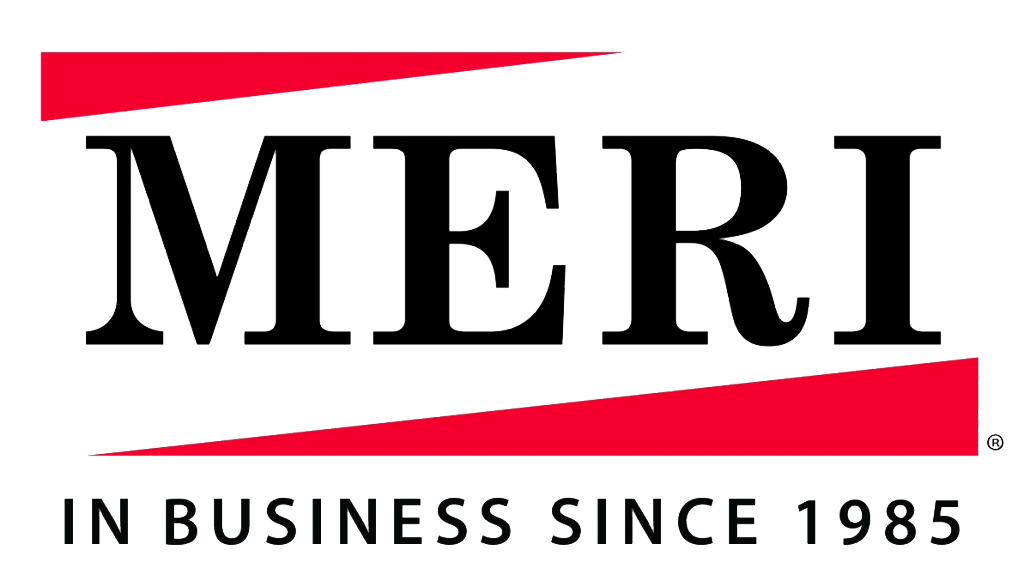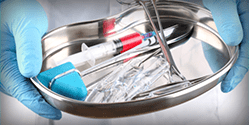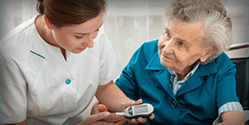 Small to Mid-Sized Facilities
FLEXIBLE PICKUPS OR MAILBACK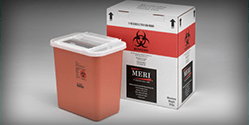 Homes and Small Business
LOCKABLE SHARPS BOXES AND MAILBACK CONTAINERS
Licensed Infectious Transporter and Treatment Facility, Licensed Hazardous Transporter
"The team at Madison Environmental Resourcing Inc. is a pleasure to work with. MERI has provided excellent customer service and fantastic flexibility in finding solutions to unique challenges while helping us maintain full regulatory compliance – and all at a very reasonable price. I highly recommend partnering with them for all your Regulated Medical Waste needs!"
"Our organization has developed a strong partnership with MERI, both for provision of sharps disposal mailback kits for our home health and home infusion patients and for the disposal of our company-generated sharps and trace chemotherapy waste.  We can count on MERI to be up to date on regulations about medical waste disposal.  UW Health Care Direct relies on MERI to help us meet patient needs and we appreciate their collaboration."
"MERI looks out for my hospital's best interest. I like doing business with MERI because they are honest and trustworthy."
"MERI is highly reliable and helps to keep us in compliance."