Trace Chemotherapy Containers
MERI provides 38 gallon yellow trace chemotherapy collection containers for our customers. In addition, yellow chemotherapy container liner bags are available for purchase.
In addition, disposable containers are available for purchase that range in size from  2-, 8-, 12- and 18 gallon size. They can be ordered in a sliding or hinged lid to safely collect trace chemo waste.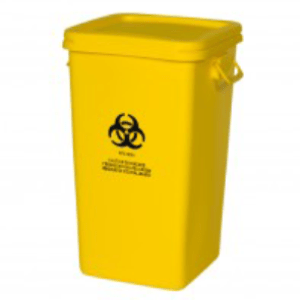 38 Gallon Trace Chemotherapy Collection Container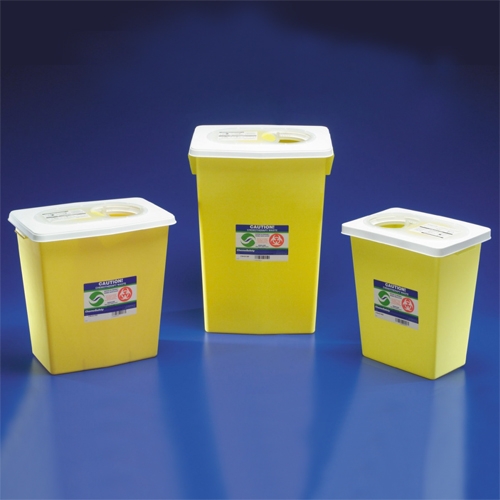 Disposable Chemo Waste Containers   2-, 8-, 12- 18-Gallon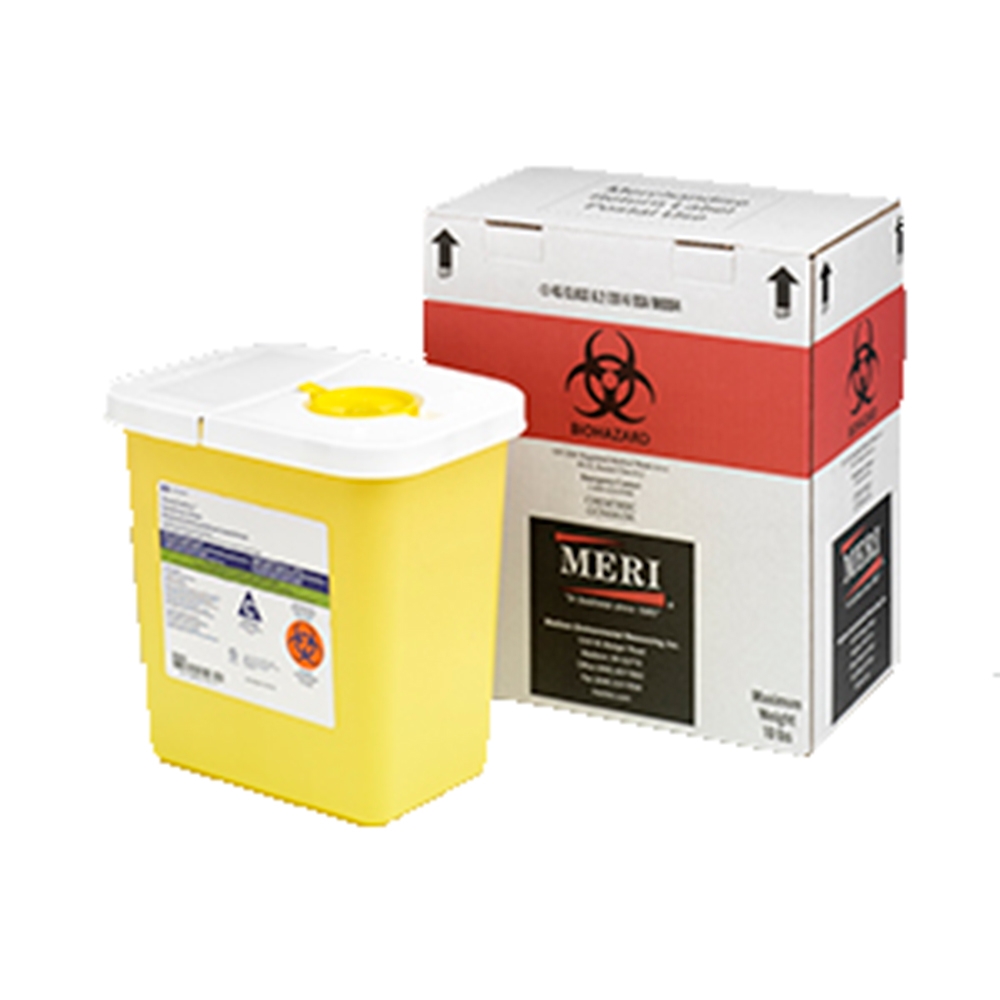 MERI also offers an affordable and compliant solution to dispose of trace chemotherapy waste through the mail.
These trace chemotherapy mailback kits are used by:
Home infusion therapy pharmacies
Traveling nurses who assist with in-home chemotherapy treatments
Smaller medical clinics
Veterinarians
Biotech research companies