MERI's Management Team
Here's some information about MERI's management team: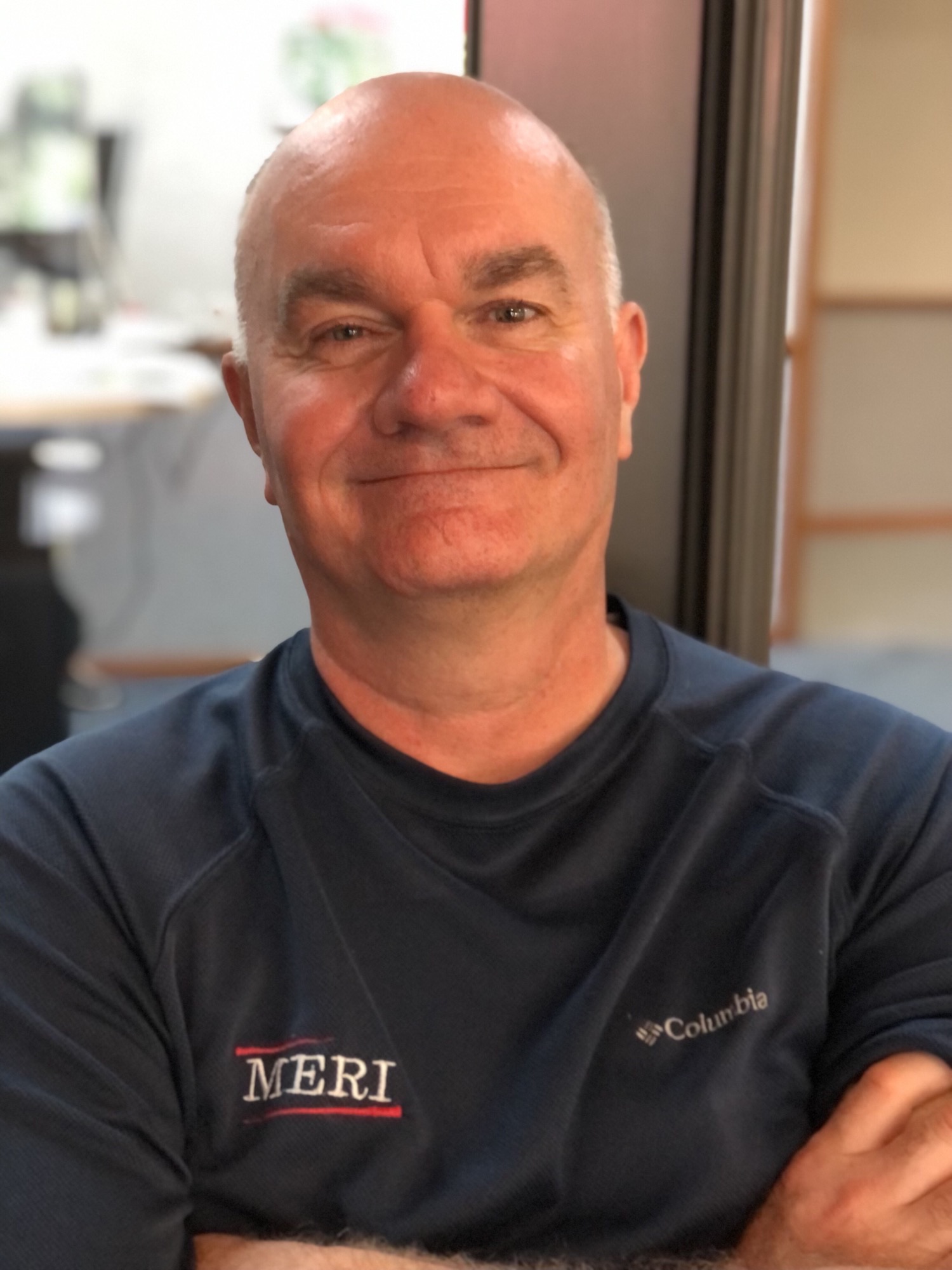 Keith Olson – Interim General Manager
Keith is Interim General Manager of Madison Environmental Resourcing Inc, (MERI), an infectious and hazardous waste disposal company located in Madison, WI.  He has been a member of the MERI company since 1996, most recently as manager of accounting and operations.
He helps customers resolve medical waste issues as he shares his knowledge of how to handle, transport and dispose of a wide range of biohazard and hazardous materials.
Keith is married, has three children, and enjoys gardening.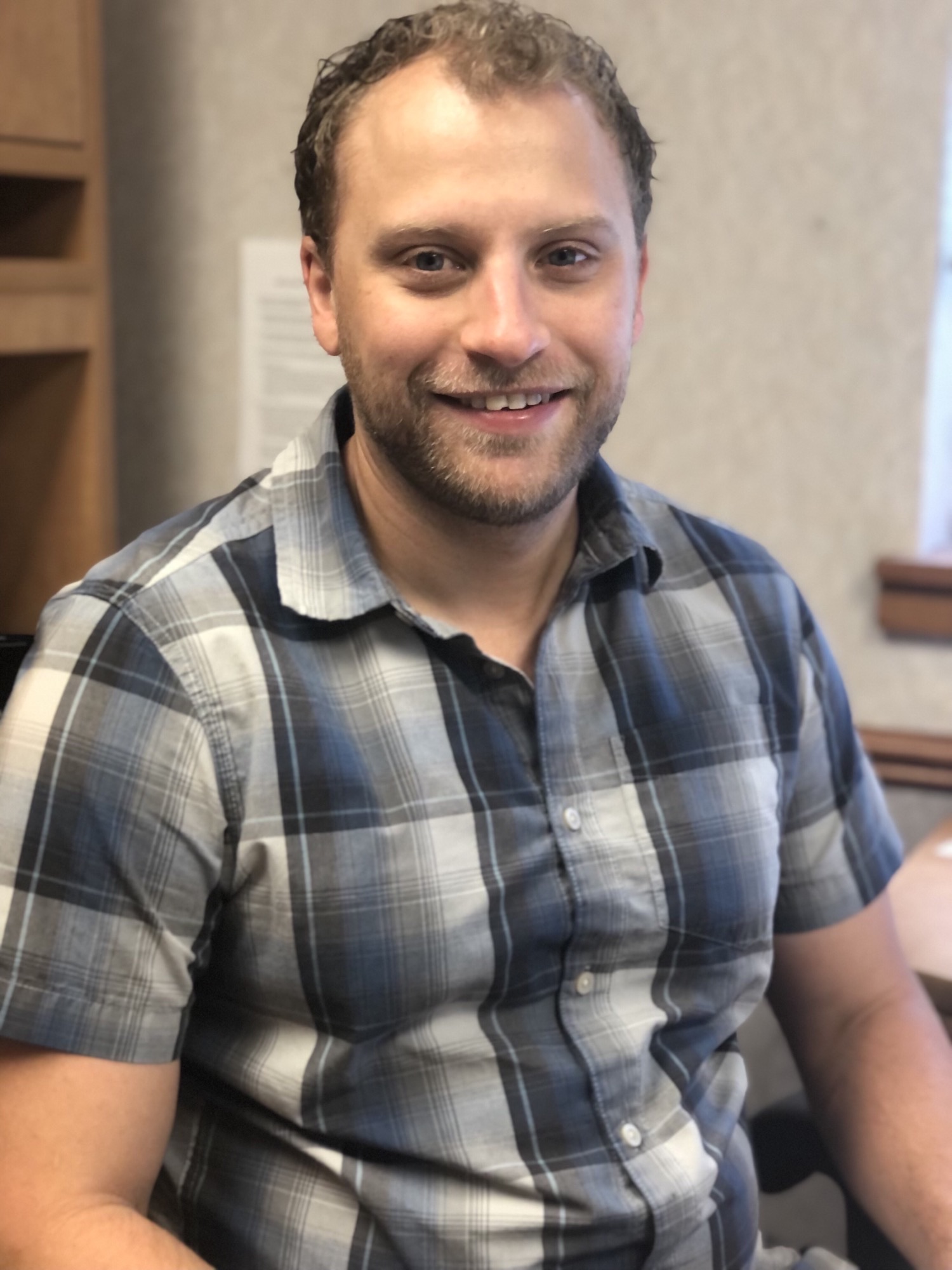 Bob Rizza – Environmental Manager

 
A Certified Hazardous Materials Manager (CHMM), Bob's role as MERI's Environmental Manager is to help our customers properly manage their hazardous waste.
He holds a degree in Biology and Environmental Science from UW-Stevens Point, and is committed to both compliant and sustainable practices. Current on RCRA and DOT hazardous certifications, he works with our drivers to profile, package and economically ship our customer's hazardous waste.
Bob previously worked at Univar as a field technician, and before that, served as a field chemist at Clean Harbors.
Some of Bob's hobbies include camping, fishing, hunting, snowboarding and mountain biking. He resides in Madison.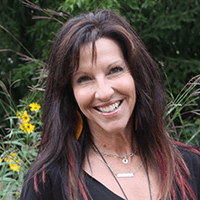 Tammy's goal is to make sure MERI not only provides five-star service, but also finds the most cost-effective solution to your medical waste disposal needs.  She has been in sales for over 25 years and is a graduate from UW Madison. Knowing her customers and providing a great service is of utmost importance to her.  In her spare time she is a personal trainer, fitness instructor and high school track coach.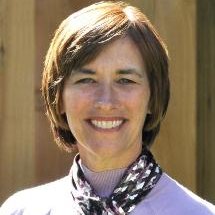 Lisa enjoys working alongside MERI's dedicated team. They  strive everyday to keep MERI's costs low so that our customers can dedicate their financial resources to patient care. She coordinates MERI's sharps disposal mailback program to help small medical waste generators save money.
Lisa uses her experience in public relations, content marketing and event planning to stay abreast of the latest medical waste news to share with MERI clients. In addition, she organizes MERI's hazardous training certification programs.
She holds a journalism degree from Northern Illinois University.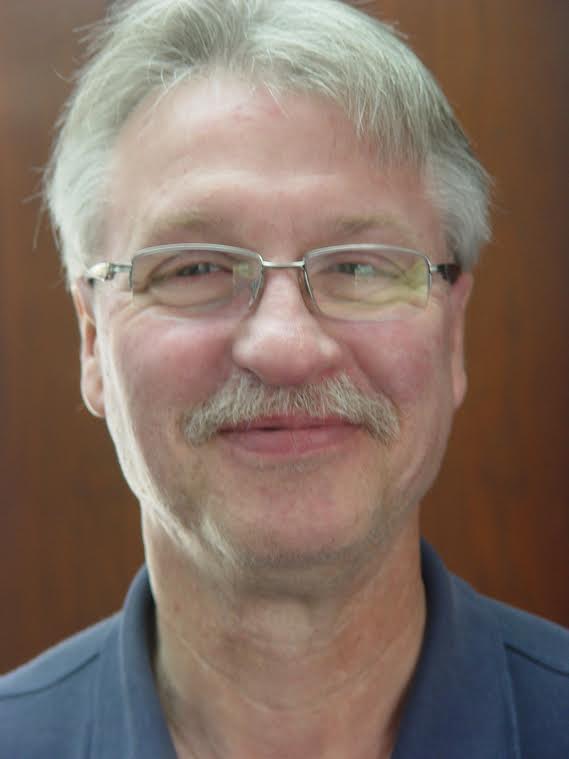 Richard has been a member of the MERI team for more than 30 years. Chances are, if you have a question about the proper way to dispose infectious, pharmaceutical, hazardous chemicals or universal waste, he'll have the answer for you! Connect with him on Linked In today!
Zac takes pride in servicing and helping organizations find the most cost-effective solution for their medical waste streams. One of the things he likes best about MERI is its focus on customer service, with no minimums or monthly fees. He also appreciates that our customers are not charged for their biohazard containers and liners.
Zac co-founded the Wisconsin Association of Incinerator Operators.