About Madison Environmental Resourcing Inc.
MERI's Mission
To provide innovative environmentally safe medical waste disposal services at a low cost
so our customers can dedicate resources to patient care.
About MERI
Madison Environmental Resourcing Inc. (MERI Inc.) is a fully licensed and insured medical waste transport, treatment and disposal company. We collect medical waste from facilities in Wisconsin, Upper Michigan, Northeast Iowa, Northern Illinois and Southeast Minnesota. In addition, we serve customers nationwide with a medical waste mailback program. At MERI, we ensure your regulated waste streams follow all local, state and federal guidelines regarding proper transportation and destruction.
All your biohazard waste is swiftly collected for disposal and documented, from cradle-to-grave with sustainable, electronic manifests.
We safely destroy the following types of waste:  
Regulated Medical Waste
Sharps
Laboratory
Pharmaceutical
Chemotherapy
Red Bag Waste
Type A and B Infectious Material
Hazardous
Pathological
Universal
In addition, we can also conduct:
An Internal Waste Audit
In-Person Training
And assist you with your sustainability efforts by:
Recycling your medical devices and blue wrap
Maximizing your return potential from your expired pharmaceuticals
Designing innovative solutions to streamline your waste process
Why We Exist
We know the healthcare world because we were born from it. In 1985, the University of Wisconsin Hospital and Clinics, UnityPoint Health-Meriter Hospital, Inc. and SSM Health Care formed a non-profit alliance to cost-effectively collect and treat their infectious and medical waste.
Over the years, we've expanded to other states and serve a variety of organizations, with a full range of transport and treatment services. Today we do everything from devitalizing biotech waste to disposing dental amalgam, from recycling sustainable materials like blue wrap and medical devices to collecting infectious waste and sharps through our nationwide mailback program operated under our subsidiary, Medical Environmental Recovery Inc.
However, our mission remains the same: to provide innovative, environmentally safe medical waste disposal services at a low cost so that our customers can dedicate resources to patient care.
MERI Board of Directors 
Randy Malmquist, MERI Board President, Unity Point Health
Amy Grinnell, MERI Board Vice President, SSM Health
Mary Statz, MERI Board Treasurer, UW Health
Patti Hutter, MERI Board Member, UW Health
Amy Job, MERI Board Member, Unity Point Health
Craig Sommers, MERI Board Member, SSM Health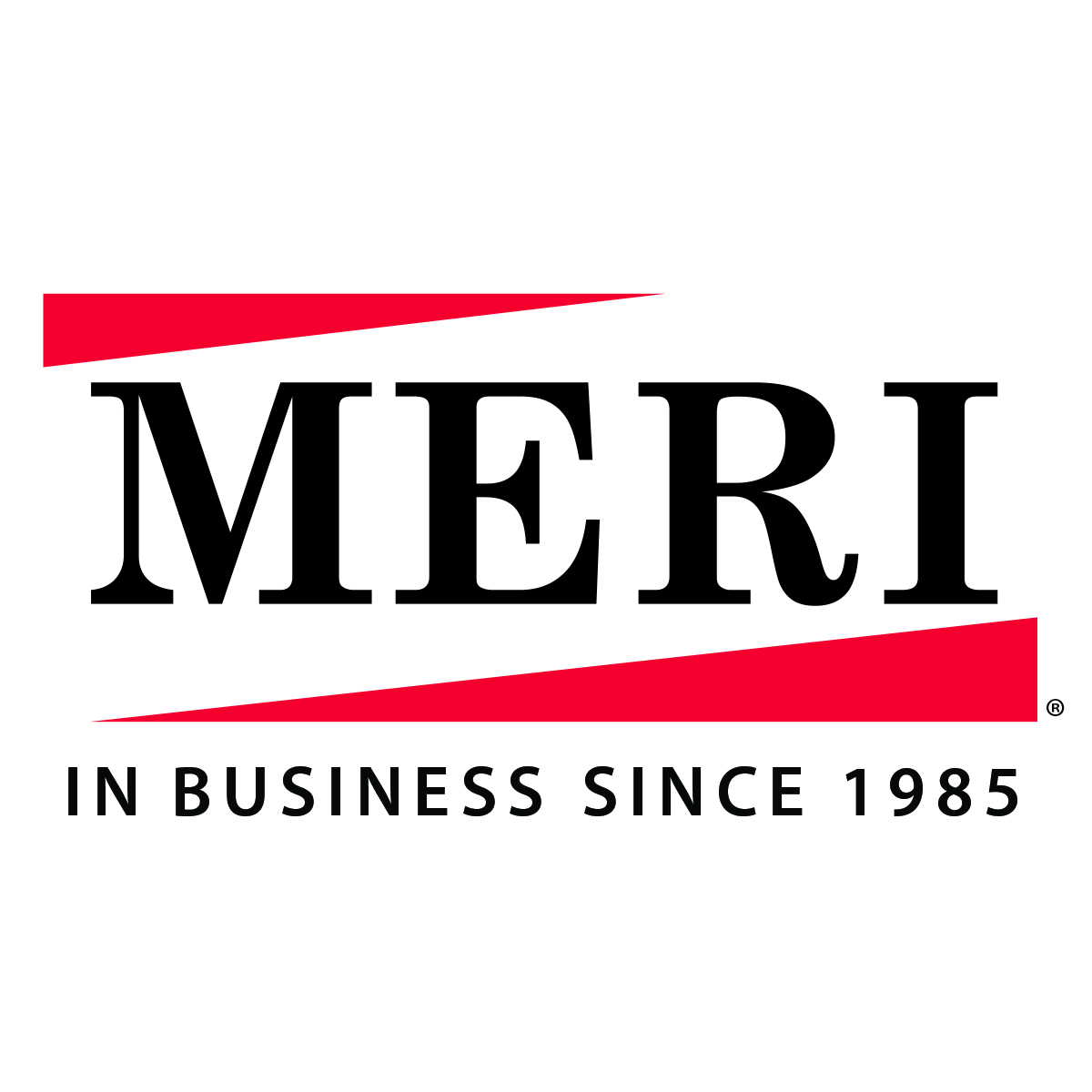 Our Values
  WE WILL:
Build a culture based on trust, open and honest communication.
Develop customer relationships and programs which solidify customers for the long term, while creating the desire for potential customers to seek our service.
Cultivate methods and or technologies for collecting, processing and disposing of waste through partnerships with innovative companies that support our core mission.
Empower our employees to make informed decisions, accept responsibility and be accountable.
Comply with all regulatory requirements.
Treat our employees, customers and suppliers fairly.
Team Member Expectations
Treat each other with dignity and respect. Value all relationships between team members, customers, suppliers, and agencies.
Create a friendly environment; treat others, as you would like to be treated. Always let our words, actions and appearance be a favorable reflection of MERI.
Make decisions, accept responsibility, and be accountable for your actions.
Promote open and honest communication in a respectful manner. Keep your word.
Ensure that you and others work safely, maintain good housekeeping standards and report all incidents within 24 hours.
Comply with all regulatory requirements and MERI procedures. Properly complete manifests and have them signed by authorized person.
Maintain job proficiency by increasing knowledge and applying skills through continuous learning. Share personal knowledge and skills with fellow team members.
Solve problems, identifying potential solutions, understand the impact of your decision then communicate meaningful information to those affected.
Be on time, maintain good attendance, and have a positive attitude.
Manage your work duties without extra cost to MERI. Resolve scheduling issues or time off with fellow team members prior to involving the General Manager.
Resolve conflict calmly, quietly, carefully, and privately when appropriate.
Inappropriate language or behavior will not be condoned in the work place.
Keep your work area and equipment neat, clean and orderly.
Maintain all log books and reports current. Items such as procedure manuals, testing records, inspection reports, financial reports, and emergency supplies and equipment.
Be flexible and flow to the work.