Biohazardous Research Disposal
Biohazard Disposal from BioTech, Lab, Research, Industrial, Manufacturing
MERI disposes biohazard waste from many biotech, lab, research, industrial and manufacturing facilities.
Some of the typical waste MERI treats and disposes for research facilities include:
sharps
pipettes
specimens
chemicals
pathogens
MERI can also serve as a backup for your facility when your autoclave is down for repair.
MERI's Sanitec System uses an environmentally safe microwave process that heats material from the inside out. This provides an extraordinarily high level of disinfection. The volume of the material is reduced by 80% in the process. Most importantly, the treatment process involves no harmful emissions in our air, water or solid waste streams.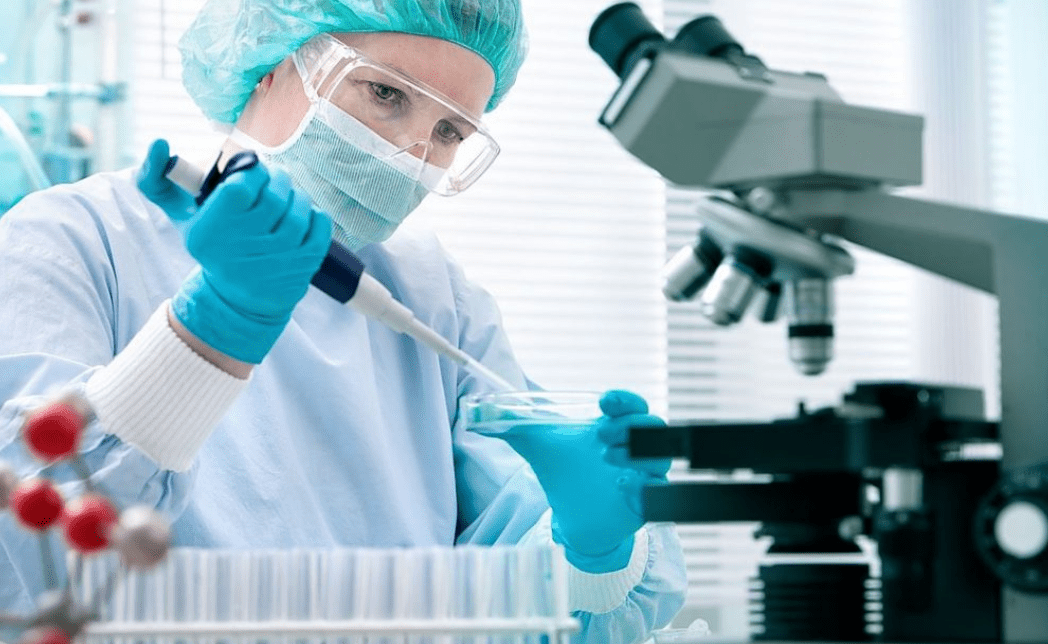 Blood Spill Clean Up & Disposal Kit
Accidents can happen in an industrial setting. Be prepared with MERI's blood spill clean up and disposal kit. It can help to disinfect, document and dispose after an incident involving bloodborne pathogens.
This all-in-one, pre-paid postage mail kit is great to have on hand for an emergency clean up and compliant disposal of an infectious spill in a lab or industrial setting. It also can be used to remove biohazard waste, including sharps or broken glass.
Click here to learn more about this, sharps wall boxes, and other MERI mailback kits.